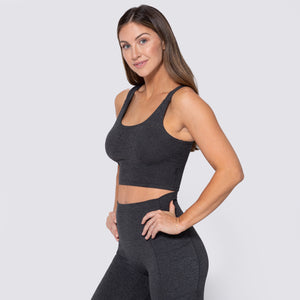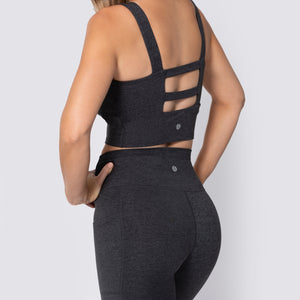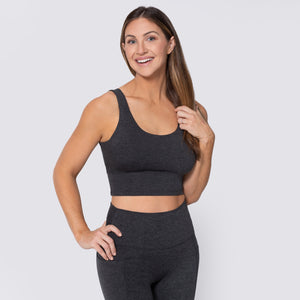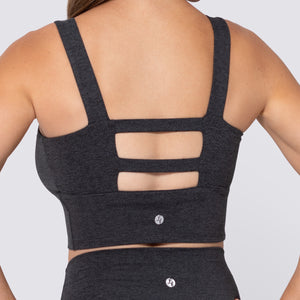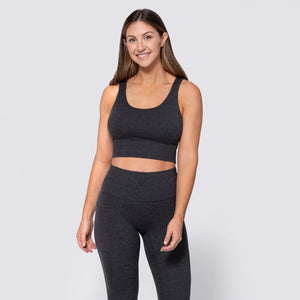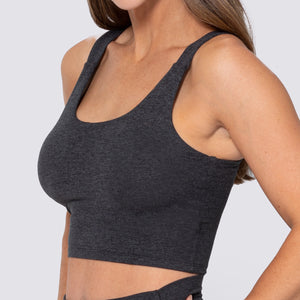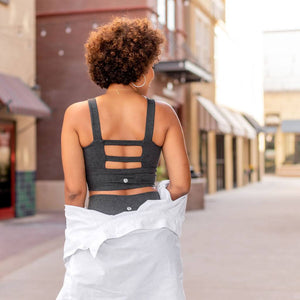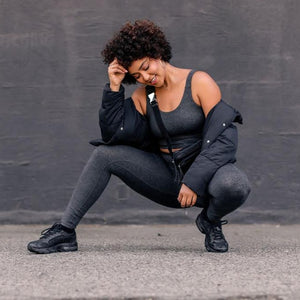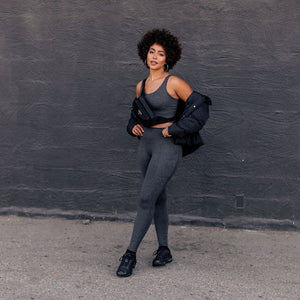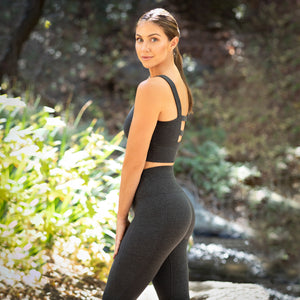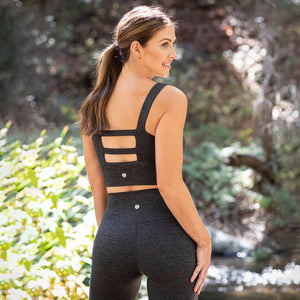 Super Comfortable
So far I have loved this set including the crop top. It's so comfortable and fairly supportive for bigger busts. Would highly recommend!
In love!
I first purchased from Love and Fit when I was pregnant. Even though it's been 3 years, I still go back to the leggings because they are so comfy. I tried the non-maternity styles and I am in love! So comfy. Better price and feel than Lulu or Athleta.
Comfortable and functional
This crop top is functional and comfortable. It supported enough for cardio and yoga, but it didn't cut into my body uncomfortably or create any rolls. The fabric is also very comfortable and handled sweat well.
So comfy!
I got both the leggings and top in this set. I am a loyal Love & Fit legging girl, and loved the sports bras when I was nursing. I'm so stoked there's now an option for non-nursing bras! And this bra lives up to my hopes. Comfortable all the way. Soft as can be. The leggings are so great, too!
Thank you for your continued support of our small brand! It means the world to us!