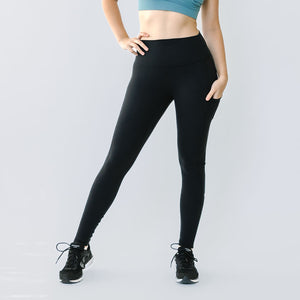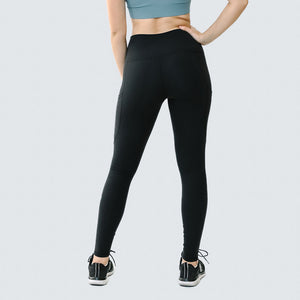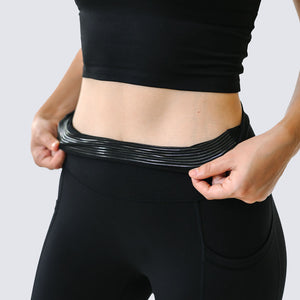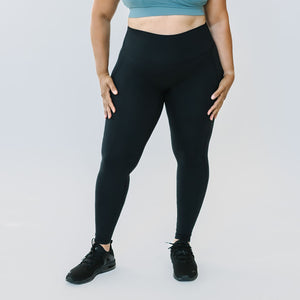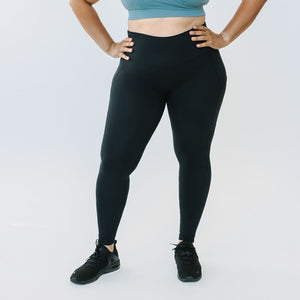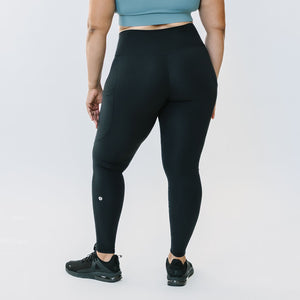 The best leggings ive ever owned
The are by far the best pair of leggings ive ever owned. It is so nice to be able to move around freely all day and not have to worry about my pants moving out of place. They are SO comfortable, yet i can do so many things in them without feeling restricted. Pockets are a game changer
So happy to hear you love our leggings! Thanks for supporting our small business. <3
OBSESSED!
I cannot say enough about this brand and how amazing it is! For reference, I am 6ft tall and size 10/12. I wear a size Large in the leggings and the bras! The quality is top notch! Theyre incredibly soft! The silicone that holds the leggings up is the best ever! Like EVER!!! And theyre thick! Not see through! Not even a little bit! I ONLY wear this brand! BUY THEM! You need them!
Thanks for the love, Cheslea! It makes our day hearing how happy you are with our products (:
Guardians Evolve
These leggings are the best yet!
I wear them when I at work training or working out on my own. They are comfortable for every day wear, as well as supportive enough for a work out. I love the deep pockets, soft material, high waist, and most of all silicone grips for a nice stay put workout. The fact that I can squat and they're not see-through or sweat without visible signs are also a plus. I HIGHLY recommend the guardians!
Hi!
Thank you so much for your positive feedback. Seeing this really makes our day. We're so glad that you Love your Fit!
Love this fit!!
Best leggings ever! The hug at the waist is perfect.