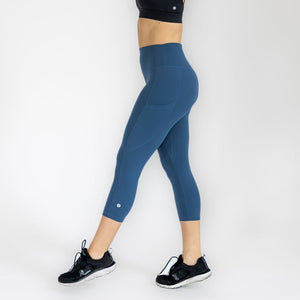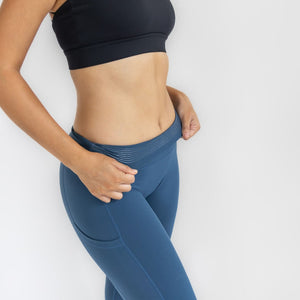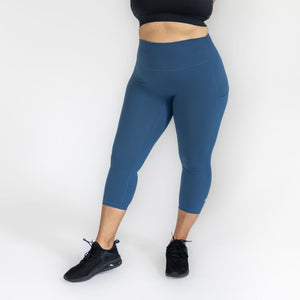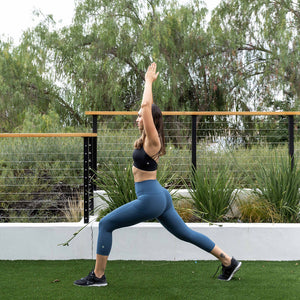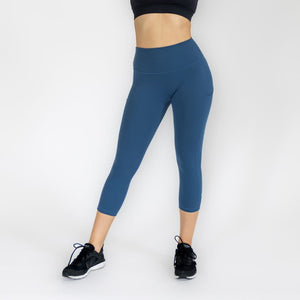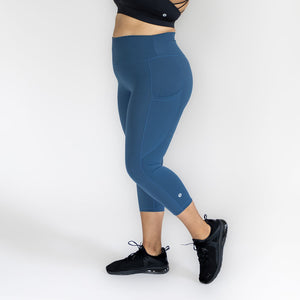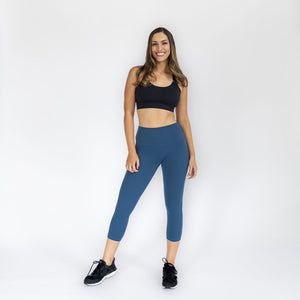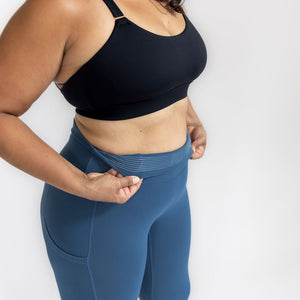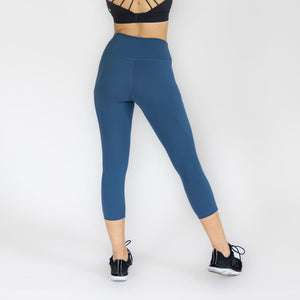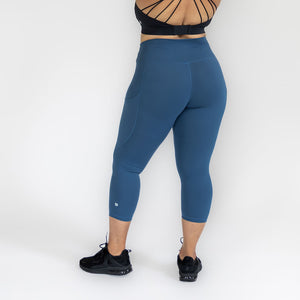 Return costumer- IN LOVE
I just purchased 3 capris on sale and I have already purchased 2 bras and 3 pants in the past. These are easily my favourite workout bottoms and I even prefer them to my lululemon tights because of the stay put grips on the high waist. I do CrossFit and run in them everyday and they literally don't budge. They are so comfy I wear them around the house or out to run errands.
LOVE LOVE LOVE.
A fav!
Such an amazing staple to your workout or casual wardrobe. Lulu lemon quality PLUS the stay put grips.
Love, Love, Love
These are my favorite leggings! Soft, comfy, stay in place and pockets are the best!
Stay put capri leggings
This is my second pair. I love these leggings! They really do stay put. No rolling down.