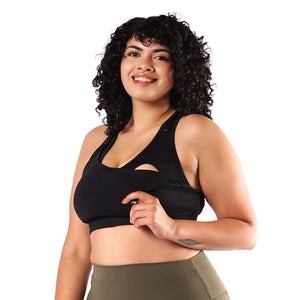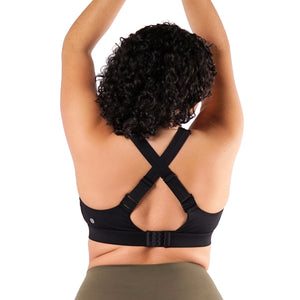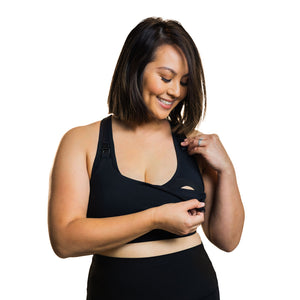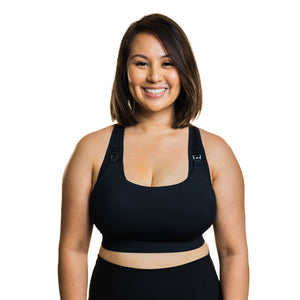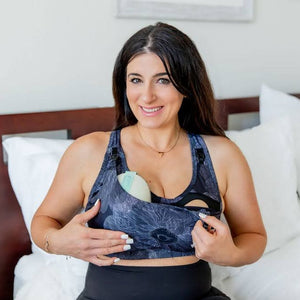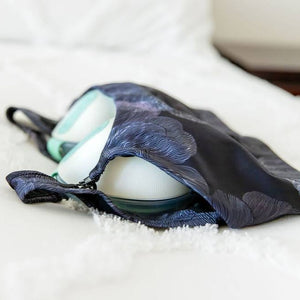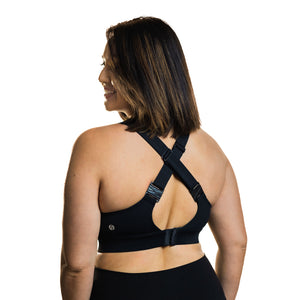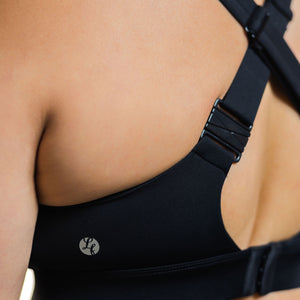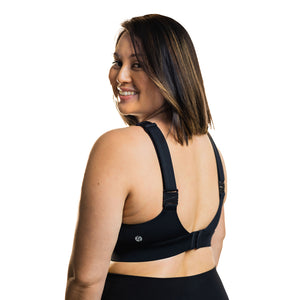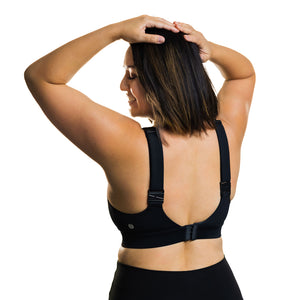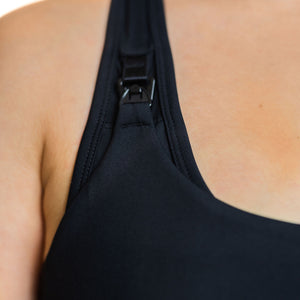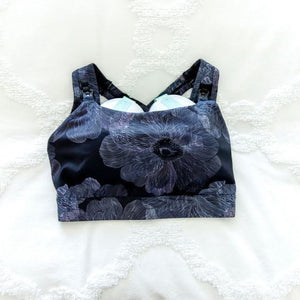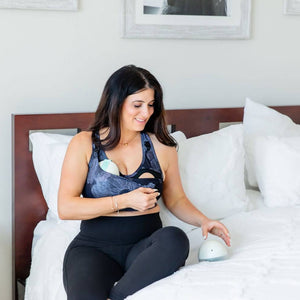 THE BEST
Okay, this is the most supportive, comfortable, and non restricting sports bra I've ever had. I'm currently 7 months pregnant and wear it for everything.
I also had one for my previous baby and used it for nursing and it was a dream.
Get it. It's worth every penny. I would buy one for every day of the week if I could!
FINALLY!!!
I am absolutely in love with this bra! I was using a nursing bra from target and I absolutely hated the support it gave me. I kind of gave up on nursing bras though but then saw someone recommend this one. And wow, it's amazing. Incredible support, effortless to nurse in. And so comfortable! When I'm done nursing I'll honestly continue to wear it.
Amazing!
I am very picky on sports bras, so the thought of trying to find a nursing sports bra sounded awful. I've worn a combo of nike, athleta and lulu in the past and honestly I've never loved any of them. Therefore, I had low expectations, but this brand is amazing. I am 5'2, was a 32DD pre pregnancy, and 125 lbs. My build is athletic/hourglass. I got this in a M 8 weeks postpartum when I was a 34DD and 132 lbs. It fit great, I wouldn't have wanted it any looser or tighter. Now at 12 weeks postpartum and working out more It's a bit looser but still amazing. I can do running and HIIT, and then come home and feed the starving baby easily lol. I can't say enough!!
Wow, this review made our DAY! We are a small business and thank you so much for your support!
Great nursing bra for light activity
I love this bra - comfortable amigo to wear all day with good enough Supplier for a vigorous walk or other light activity. Does not feel like you could jog in it without bouncing all over.
Very supportive
Great bra! I can actually run in it with light having to wear a second sports bra!