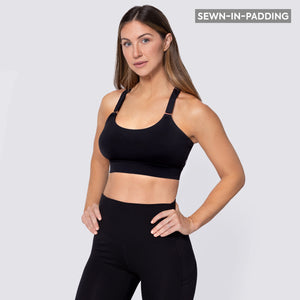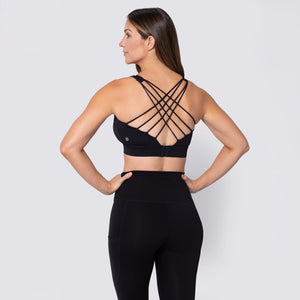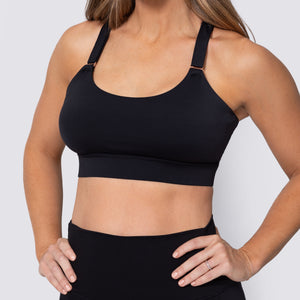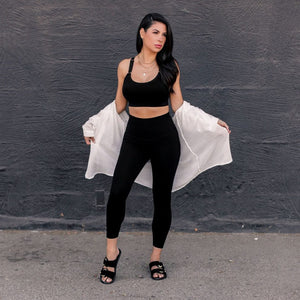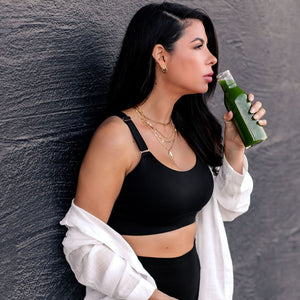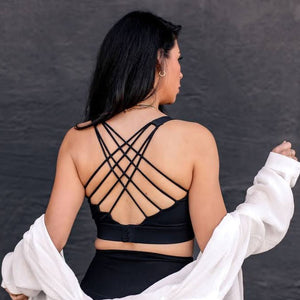 Great Sports bra
Great bra - fits true to size
Finally
I have worn the nursing bras from love and fit both while pregnant/nursing as when not. I love them so much. I have been waiting for love and fit to come out with non-nursing bras. These fit like a glove. They have so many adjustable options for the tightness around you. It's great! They have wonderful support for workouts, they are stylish and can be worn all day.
Thank you for your continued support of our small business, it means the world us!
Overall like it but…
Great quality of sports bra but I feel like it goes too high under my arm pits and the material along the sides gets a little bumpy at the seam. I ordered the appropriate size (M) but it feels like I should have a longer upper torso for a 5'5" person. Which has never been an issue in the past. BUT everything else is great with it. I thought about returning/exchanging but when I tried it on, it rubbed in my deodorant in my armpit.
Love it
Bought this during the spring sale and I love it! The sewn in padding is great since I tend to nip out really easy. Super comfortable and supportive and looks cute under my tank tops. I'm a 38G and bought the 2XL and it's a great fit.
Love the Sewn in Padding!!!
I just got my new bra, and I am blown away! This bra gives me so much support for my workouts, but it's also so cute you can wear it as a shirt! The versatility is awesome for me as a busy mom of two. I highly recommend this!
We are beyond thrilled to hear this! We worked so hard on this latest launch, thank you so much for taking the time to support our small brand with this lovely review!